MEGHDAD is a singer-songwriter from London whose style is inspired by great Pop, RnB, and Contemporary Soul legends.
He plays the Guitar and Harmonica, and has released his debut album, RED, in 2005.
He is currently producing songs in English and his very last release, "Soul on Fire" reached more than 5.5 million plays on RJ Radio in LA. This is a record for him and the radio station.
RELEASED SONGS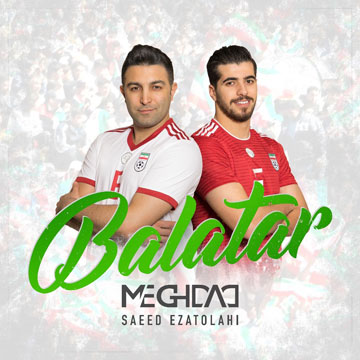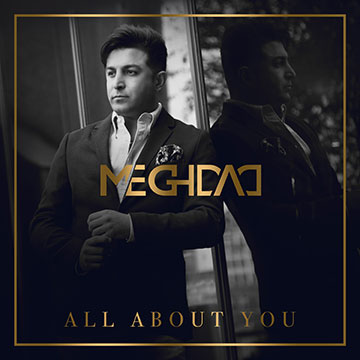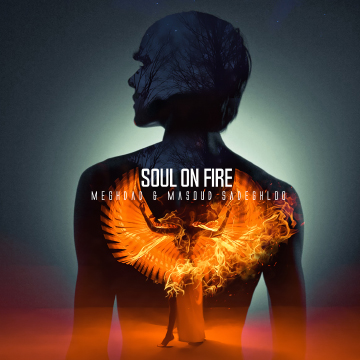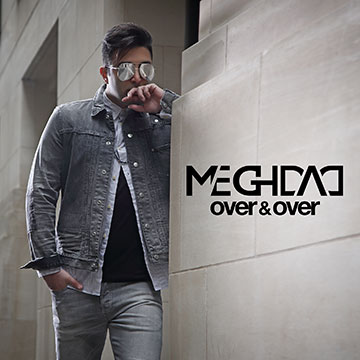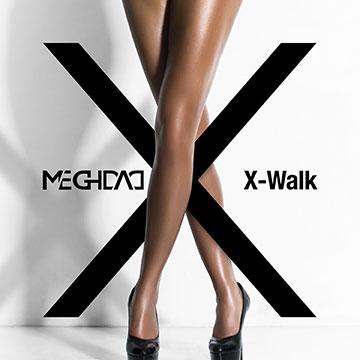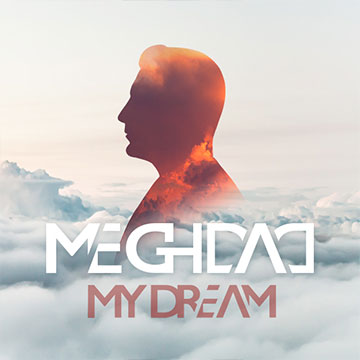 Available on all digital platforms
R E D
Collection of Pop Ballads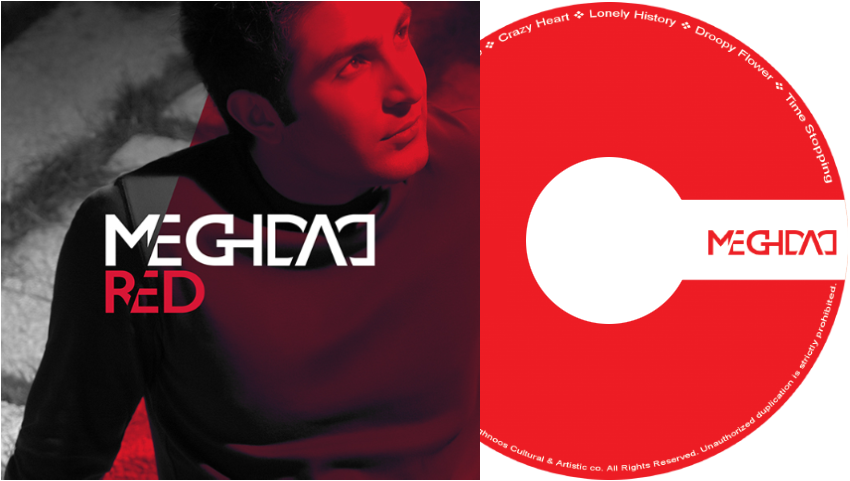 CONTACT FORM
Please send your enquiries via following web-based form. Also, would be nice to get connected via social media, so you can receive our latest news via Instagram, Twitter, and Facebook or simply liest and share Meghdad's songs on Apple Music, GooglePlay, Soundcloud and so forth.
©2019 MEGHDAD. All rights reserved.